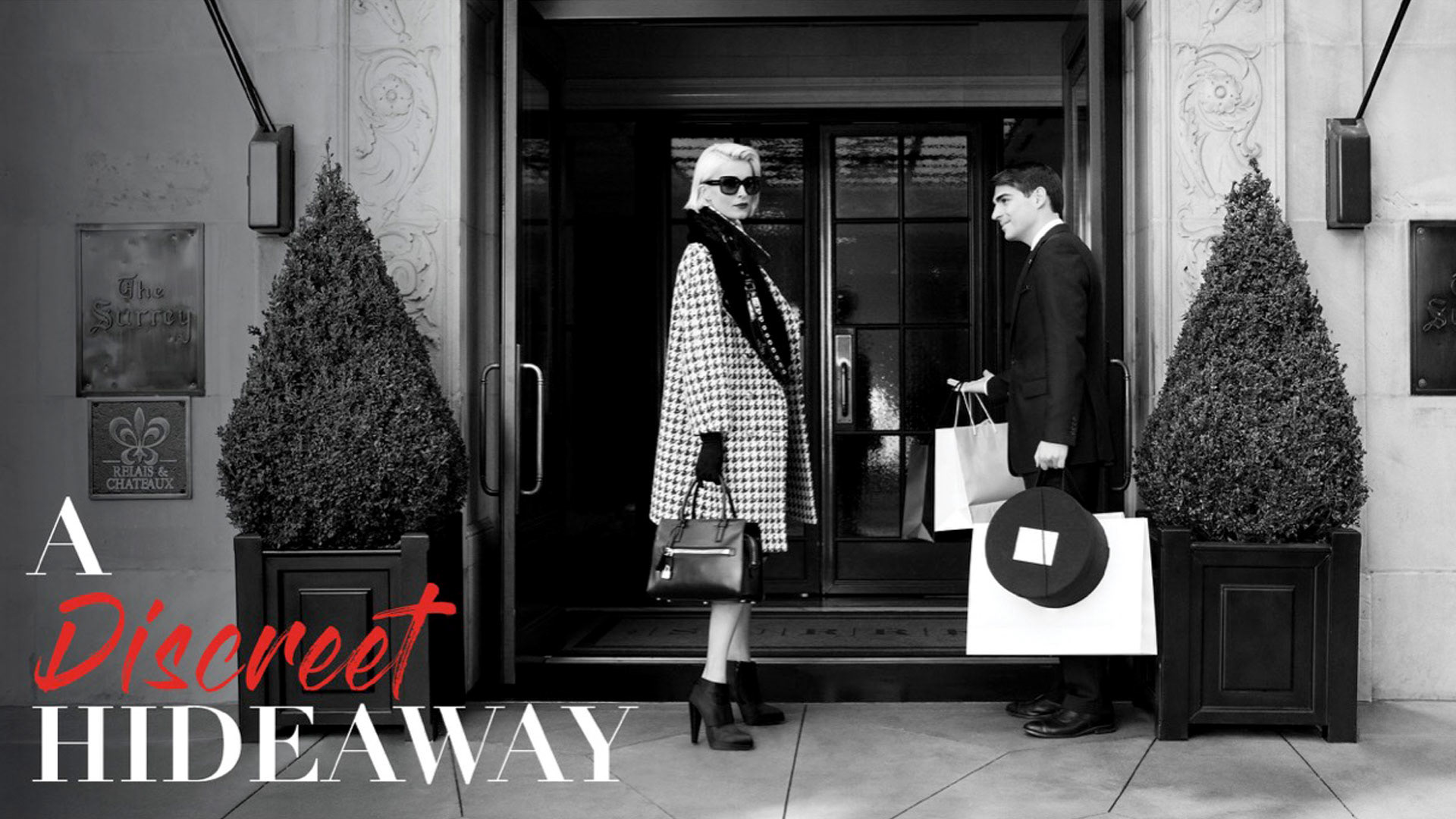 The Surrey
Privately New York
A discreet luxury hotel on Manhattan's Upper East Side, The Surrey challenged us with giving new life to images that had been in full rotation for several years. With the goal of defying typical hotel conventions while enhancing a bit of edge already inherent in the brand's DNA, we used bold design, typography and irreverent copy to enliven the work with more storytelling and confidence. 
Advertising / Logos / Collateral / Email Design / Website Design / Print & Digital Ads / Brand Guidelines / Vendor Cart
Agency Team: AgencySacks / Photographer: Scott Frances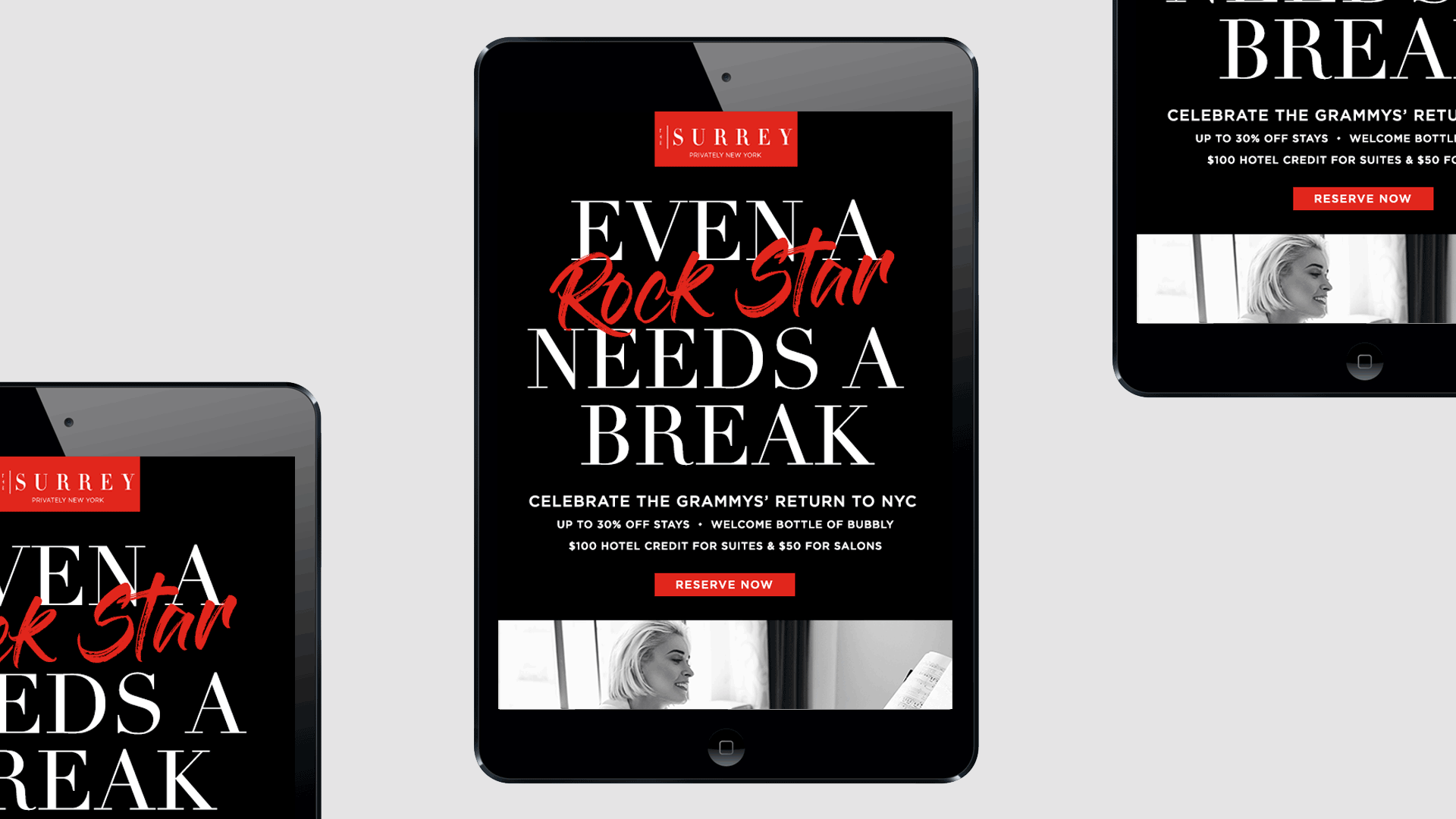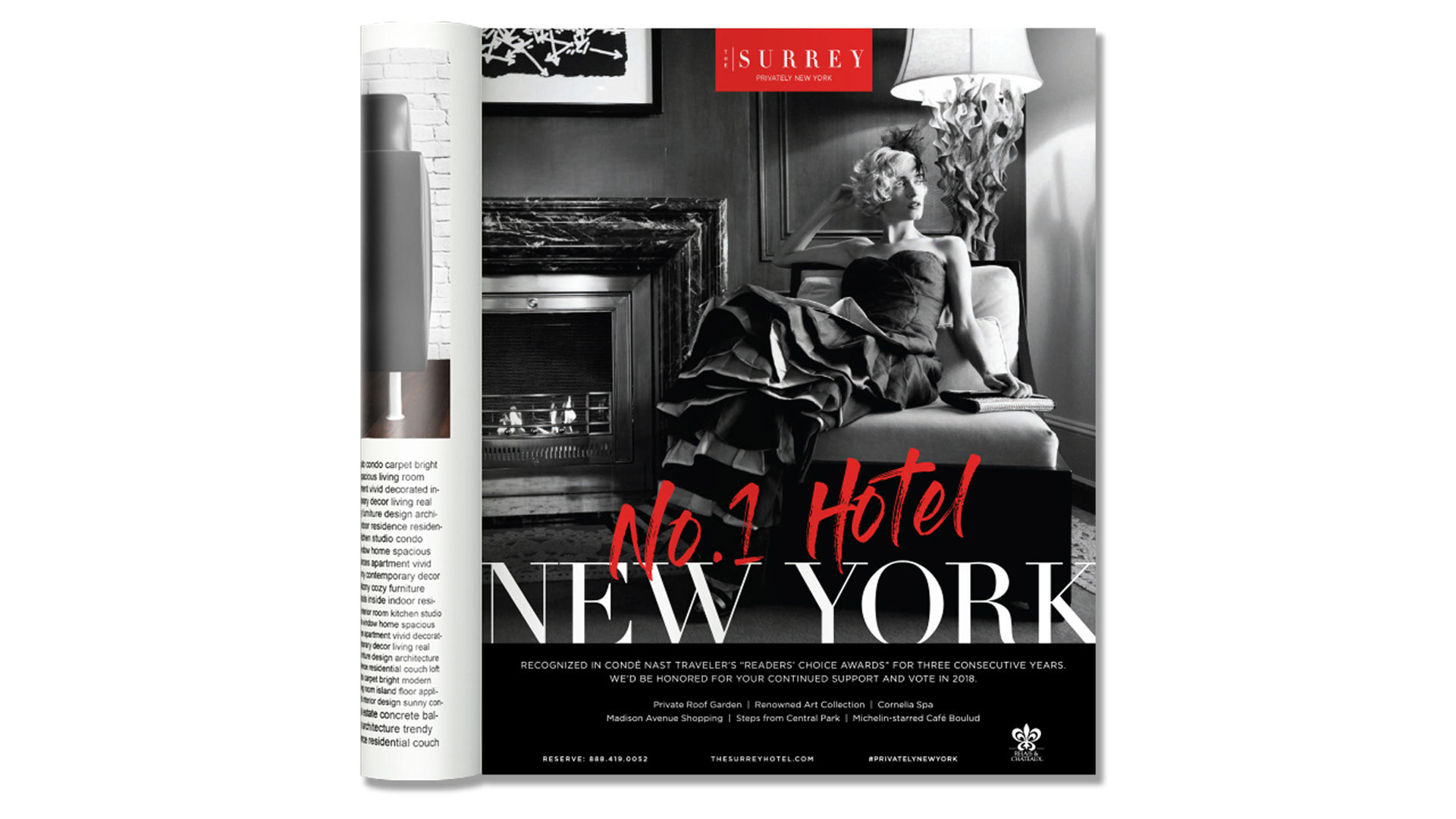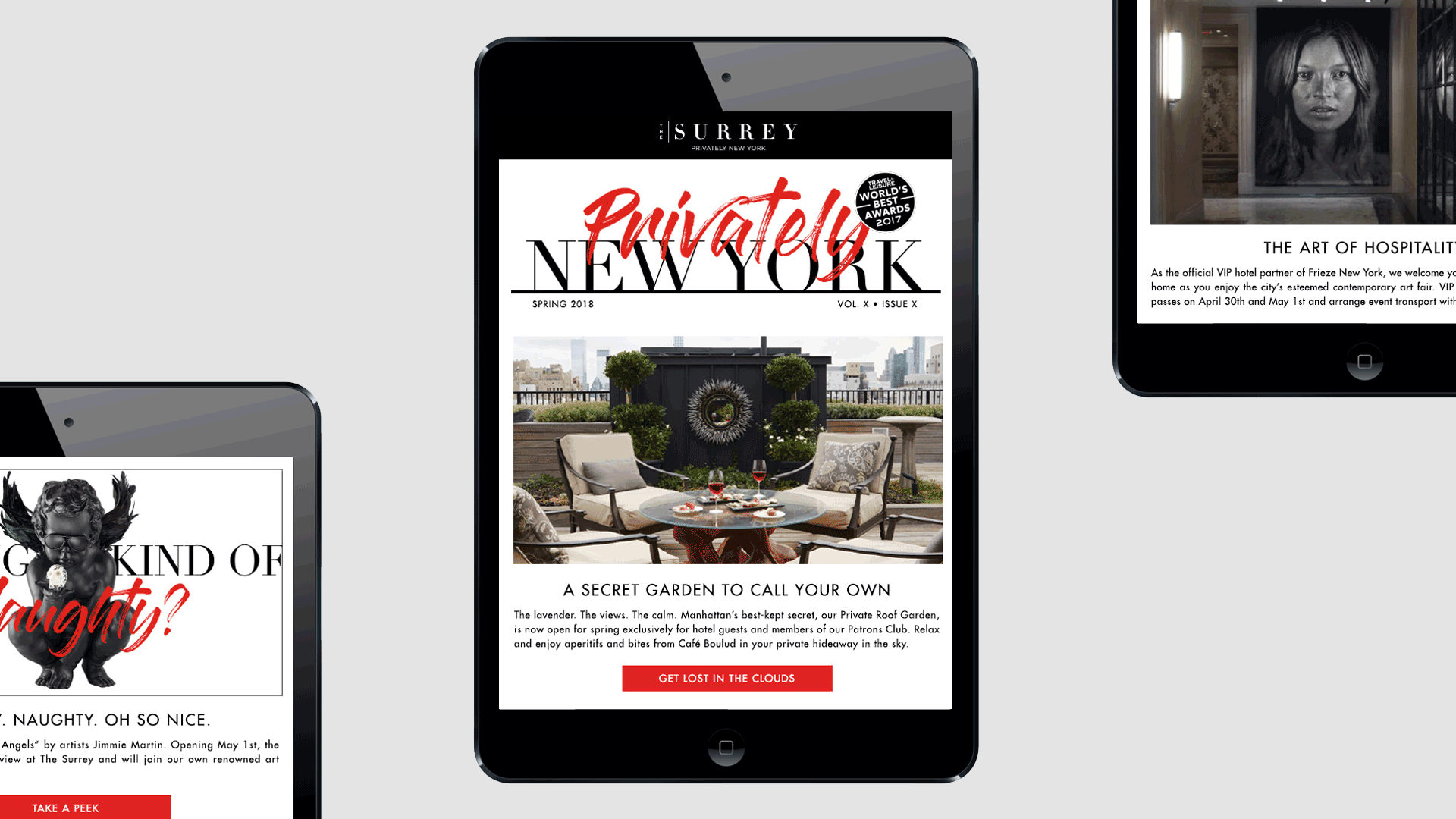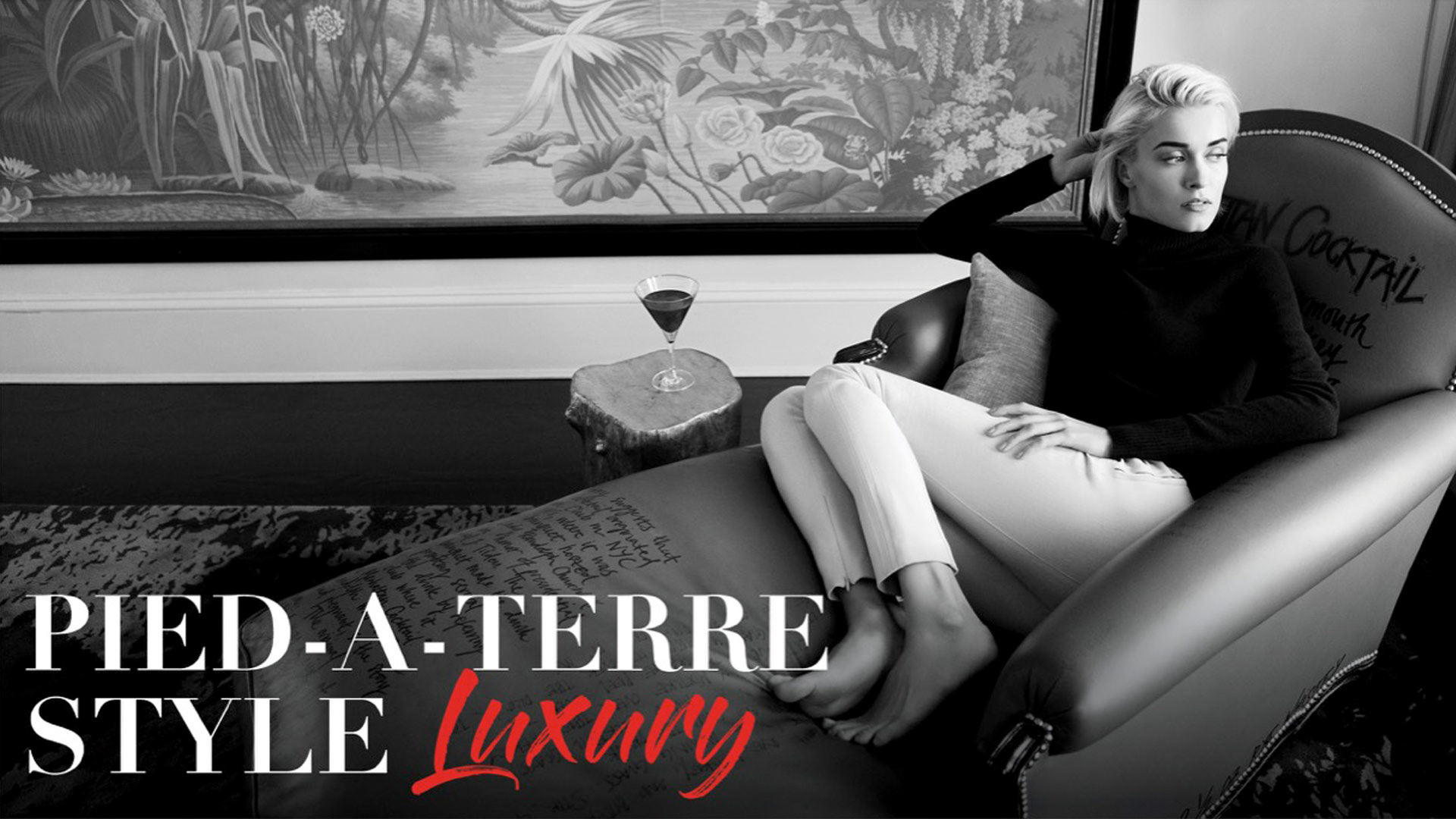 Patrons Club by The Surrey
We developed a distinct visual identity and suite of marketing assets for The Surrey Patrons Club,
an invitation-only program offering privileged access to the hotel's signature amenities and services.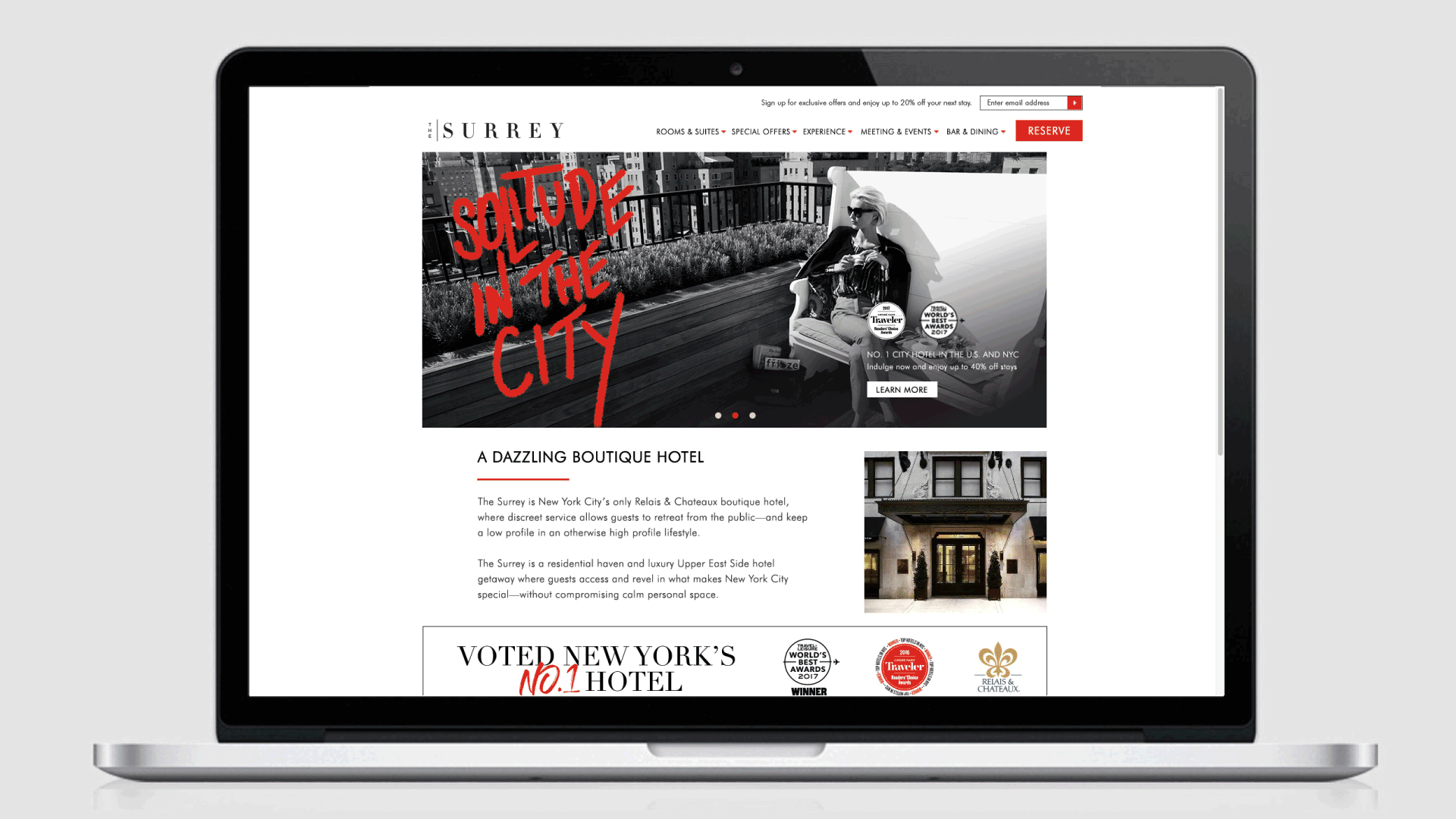 In partnership with The Surrey and Parisian confectioner La Maison du Chocolat, we designed a roving bicyclette and cart to sell their gourmet ice cream throughout the Upper East Side. After garnering press and buzz about town, including features in The New York Times and Forbes, we were asked to follow up with the creation of a hot chocolate cart to extend the activation's success to the colder months.