Simon | Premium Outlets - Advertising Campaign
Simon Premium Outlets® is the outlet division of Simon Property Group, recognized as a mark of quality and authenticity by shoppers worldwide. With designer outlet centers in top cities and tourism locations, their portfolio features 81 Premium Outlet Centers®, including 65 in the United States, nine in Japan, three in South Korea, and one each in Puerto Rico, Canada, Malaysia, and Mexico. AgencySacks was the creative and strategic force behind the creation of the Premium Outlets brand and has been an integral part of growing the business from 9 locations to more than 70 over 20 years, changing the reputation of outlet shopping across the globe. 
The SHOP BRILLIANTLY Campaign aimed to attract top premium brands and high-end shoppers and move the brand away from the idea of "factory outlet" shopping.
Jessica's Role - Art Direction & Campaign Strategy 
Jessica worked meticulously and extensively on several photo shoots for Premium Outlets; each multi-day shoot was projected to produce content for approximately a year worth of advertising, which she later executed. Jessica helped brainstorm image scenarios needed for all 18 sale periods while considering various weather markets and fashion trends for all seasons. In addition, she was responsible for elevating the brand's style; assisted in selecting models, wardrobe, set design, and shots on-set; and maintained the brand's high-end aesthetic throughout the campaign year.

The Shop Brilliantly campaign helped upscale Premium Outlets® as a brand, allowing Simon® to open the doors for off-price brands, including Chanel, Prada, Dior, and many others. 

Campaign & Image Concept / Art Direction / Billboards / Ad Design
Team: AgencySacks / Photographer: Dean Isidro / Fashion Stylist: Anthony Unwin / Prop Stylist: Shari Anlauf / Model: Olga Maliouk / Hair Stylist: Robert Lyon / Make-up Artist : Lottie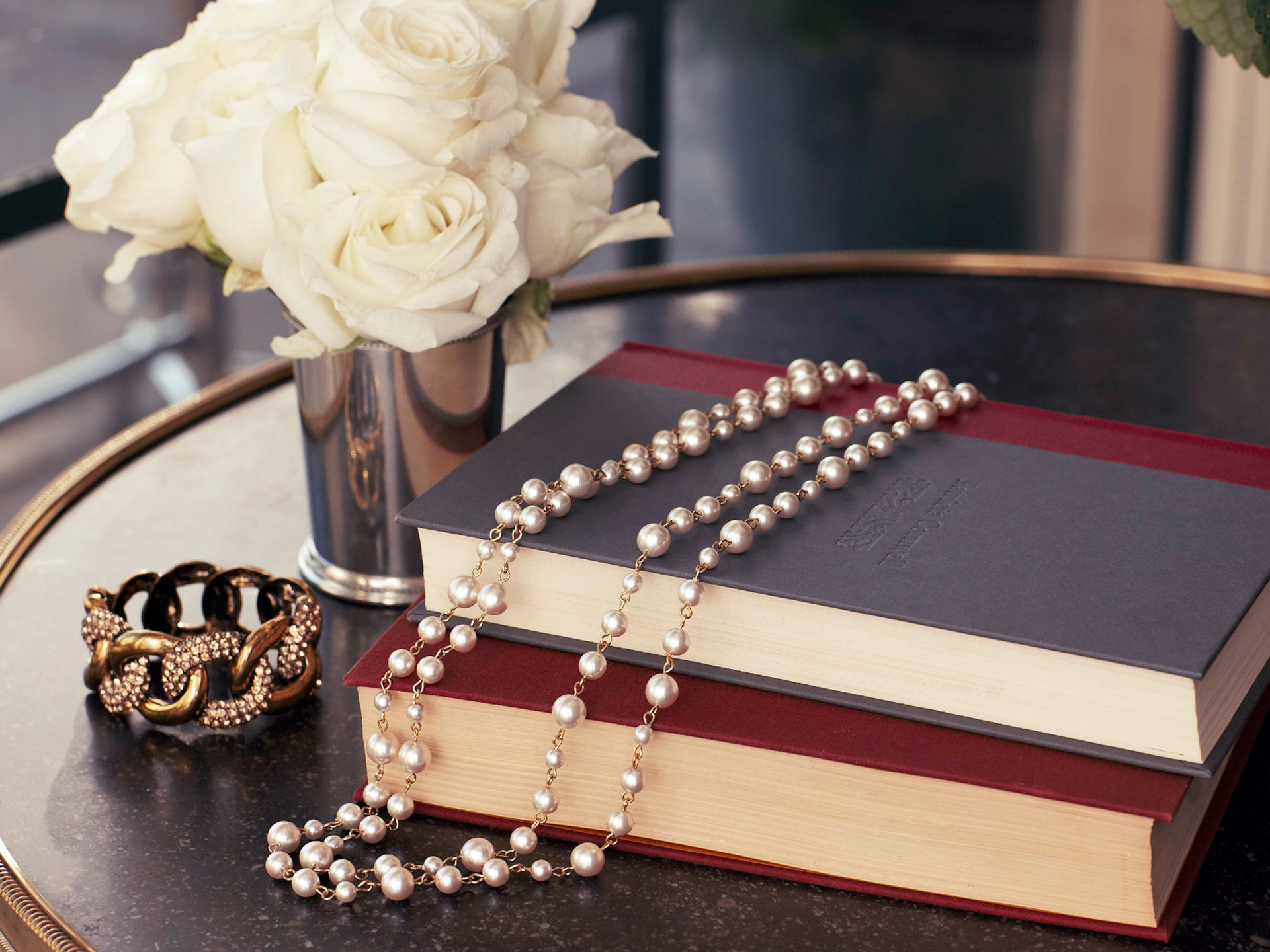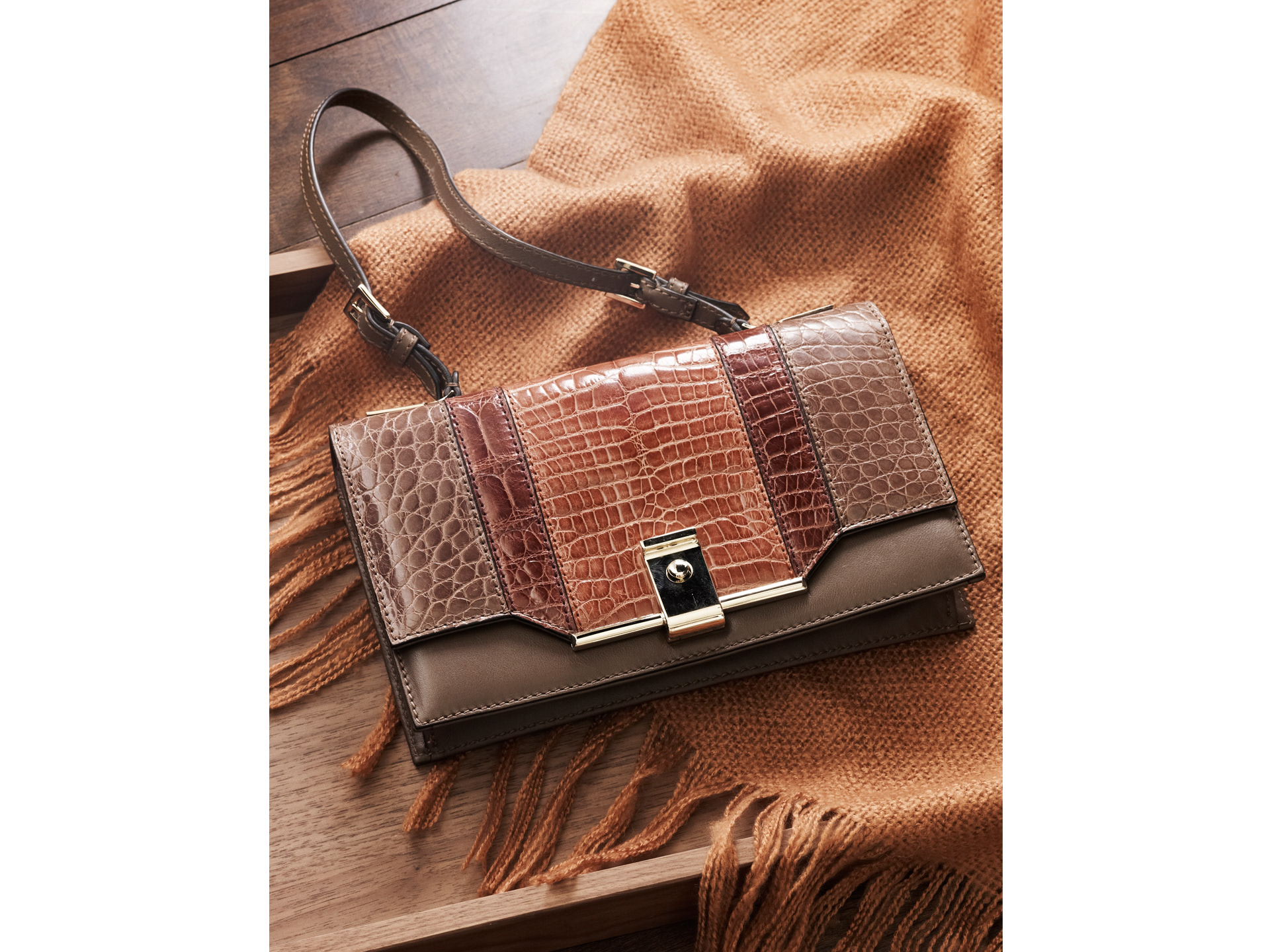 Simon Premium Outlets
Behind the Scenes Photo Shoot